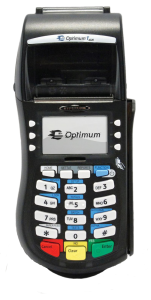 Whether you are just beginning to accept credit cards, or you are looking to upgrade your current credit card system, choosing wireless credit card machines is a great choice for any business. When you are operating a brick and mortar business, it can be helpful to have the flexibility of a wireless credit card machine, which is more mobile and versatile than a traditional option. It also allows you to install the machine in places that would be too difficult to route a phone line or high speed internet cable to.
Wireless Credit Card Machines Are The Right Choice For Businesses Looking To Save Money
For the traditional brick and mortar store, having a free wireless credit card machine can help you save money and improve service at the same time. Traditional credit card machines have to be connected to a phone line, a service which is becoming increasingly expensive for business owners. By switching to a wireless option, you can eliminate that cost, improving your bottom line.
If you have been keying in credit card numbers manually, a wireless machine can save you even more money. Many payment processors will charge you a higher fee when you key in credit card numbers, due to the fact that those transactions are more prone to errors and there is a higher risk of fraud since the card does not have to be present for the sale. Transitioning to credit card machines, especially one that is wireless, can save you from those additional fees, making your business more profitable with every swipe.
Go Mobile With Wireless Credit Card Processing
If you are a service business, relying on cash and check payments can cause a variety of issues. Most importantly, you run the risk of theft and lost payments. By switching your credit card equipment to a wireless credit card machine, you can accept transactions anywhere there is a cellular signal, and payments go directly into your bank account. This is easier for your employees and customers, and adds a level of professionalism to your service.
When Your Business Moves, So Does Your Credit Card Processing Capability
Many businesses will use flea markets and trade shows as a way to get their name out there to a different audience. One way for businesses who utilize these events to get more business is by selling items at the event itself. When you have wireless credit card processing, this is easy to do. With a 16 hour battery life and go-anywhere service, you can take credit card payments from your customers immediately, something that will set you apart from other booths in the area.
Expand Your Business Today
If you're ready to take your business to the next level and process credit cards more effectively, contact us today and find out how easy it is to get started with a free wireless credit card machine for your business.
---
Contact Us – Serving the US and Canada Only
Summary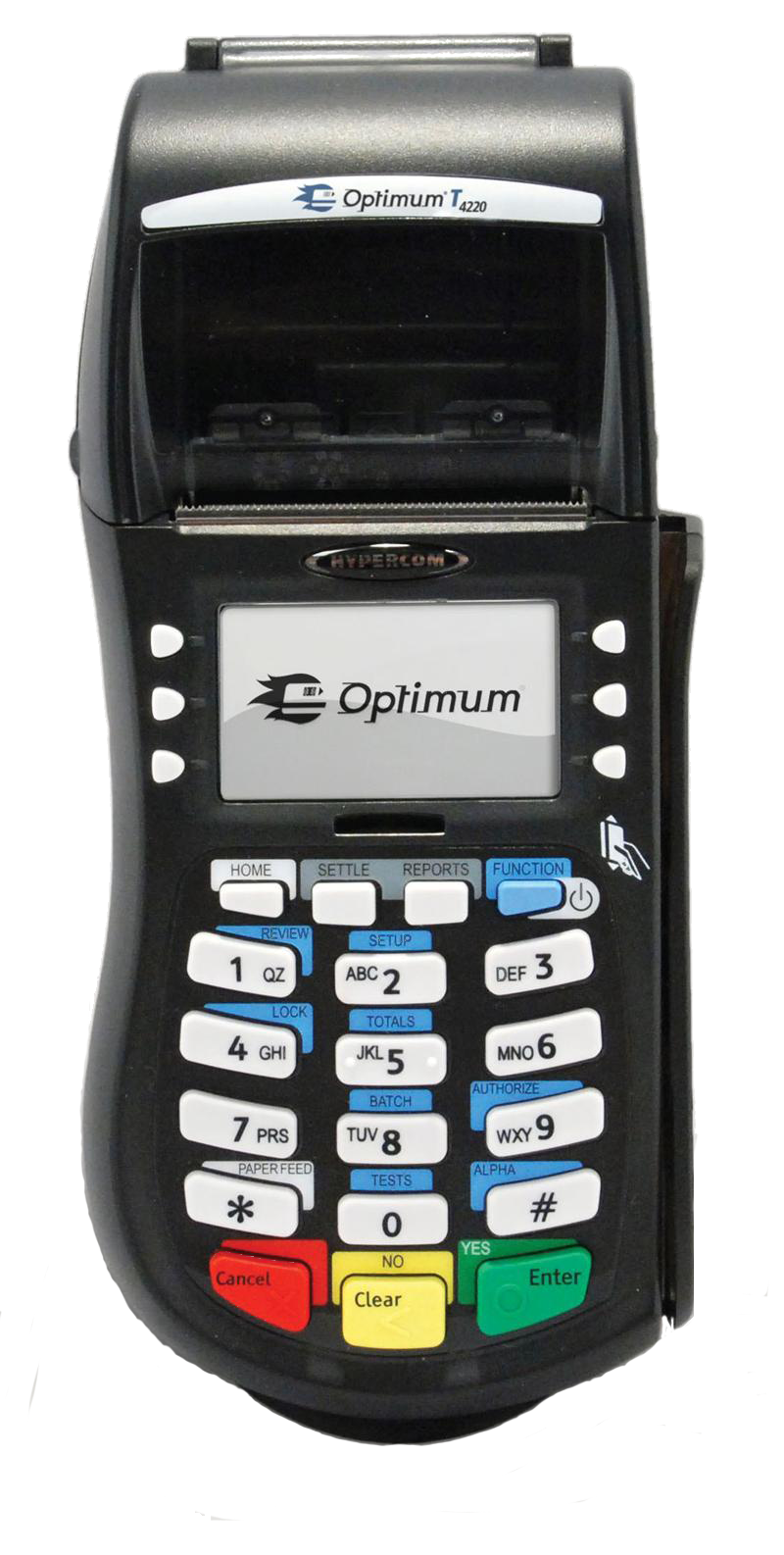 Aggregate Rating
2 based on votes
Brand Name
Verifone
Product Name
Optimum M4230
Price
usd $0.00
Product Availability
Available in Stock