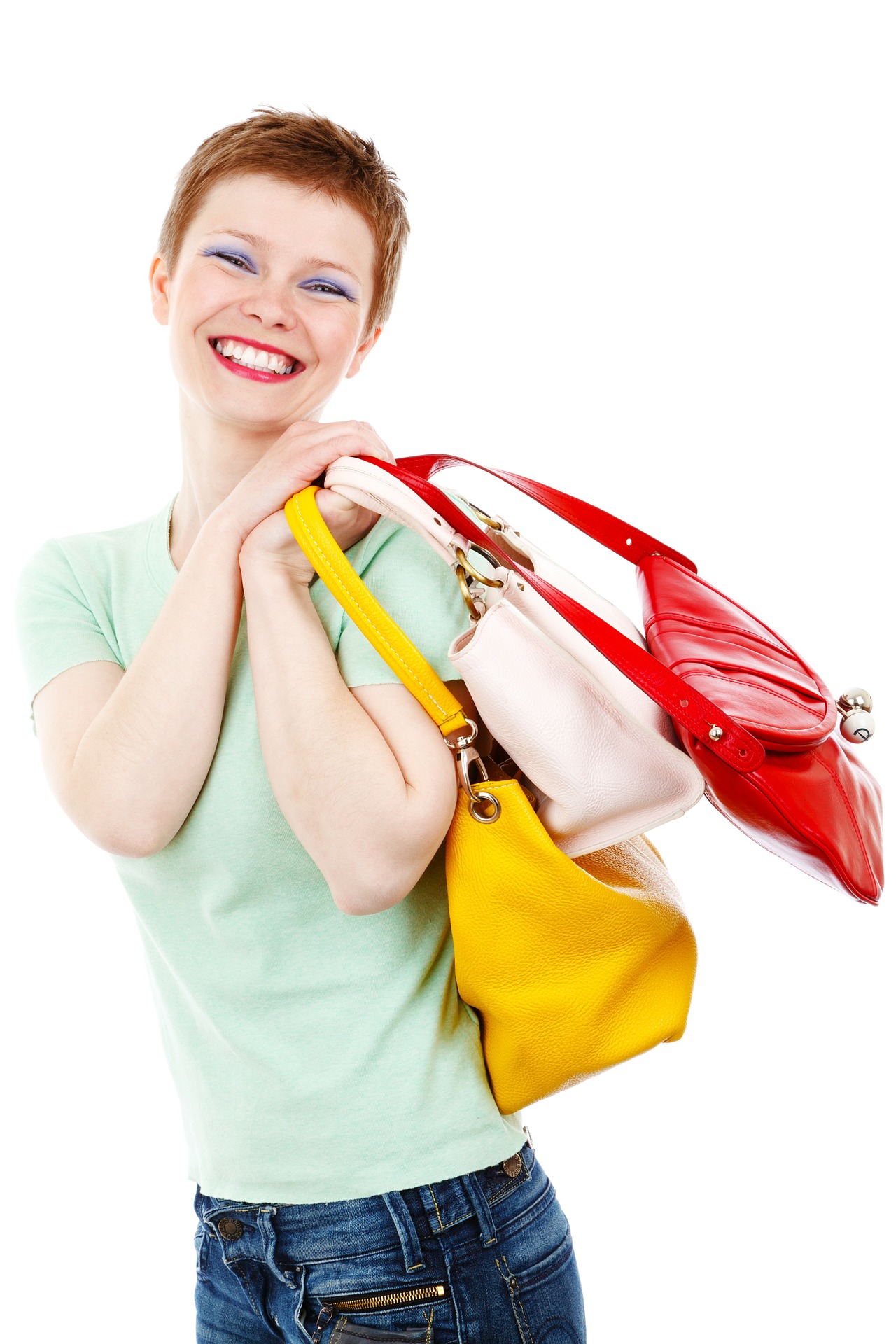 Opening a merchant account should be at the top of your list when starting a new business
Opening a new business takes a lot of time and preparation.  You have to decide where to operate your business – leasing a commercial space or working from home?  Next, you need to determine how many employees to hire. You also need to figure out what type of equipment, supplies and inventory you need to open your business. Finally, you need to make sure to obtain a business license, tax-ID number and open a merchant account.
You need a merchant account so you don't turn customers away
Your business will not survive long in this day and age if you do not have the ability to accept credit cards. Fewer and fewer people carry cash or their check book when they shop. Since most people only carry credit or debit cards, you will end up turning customers away if you do not accept these forms of payment.  Also, it is impossible to accept credit cards online without  a merchant account unless you use a service like PayPal.  You only have to do a google search to see the long list of complaints about using PayPal AND they charge higher interest rates.
You can choose the type of merchant account you need
We are happy to help you choose the type of merchant account that is best for your business. Most businesses want to accept all credit and debit cards, however you can decide what types of cards you want to accept.  We recommend that you at least choose Visa and MasterCard, as they are the two most popular credit cards. You also have the choice to accept debit cards or not.
You should understand the fees being charged for your merchant account
It is easy to understand the basics of a merchant account.  You know you need one in order to accept credit cards and other types of payment.  You also know that you will need some type of equipment in order to process your transactions.  After that, things can get fuzzy.  Different merchant account providers have different packages.  Rates and fees vary, and some merchant account providers charge for equipment.  Some providers also charge setup, application and cancellation fees. It is always a good idea to compare providers.  Find one that offers low rates, free equipment for new accounts and has no hidden fees — like our merchant services!
Make sure you choose the right credit card machine for your business
With the abundance of credit card machines on the market today, choosing the correct credit card machine for your business can be a complicated matter. Your unique business has its own set of needs, and in some situations no terminal is even necessary. So how do you choose?
If you are doing retail credit card processing in a physical location, like a store or restaurant, you will most likely want a "card present" system.  This is where a credit card is taken from the customer and processed in person by either swiping the card or keying in the numbers.
It is possible to process a credit card without the customer being present though.  A terminal can be used to manually key in credit card numbers as provided by your customer over the phone or through the mail. This type of system works well with mail order and Internet businesses.
If you operate a mobile business, such as carpet cleaning, limousine service, craft shows, lawn care, etc., then  wireless credit card processing may be the best solution for you. A wireless terminal does not use a phone line or internet connection so you maintain the ability to accept credit cards regardless of your location.
You should consider the cost of your credit card machine
The cost of a credit card machine can range anywhere from $99 to over $1000. The price is determined by the age of the model, what features are offered and whether or not a printer is included. North American Bancard offers a free credit card machine to our new retail customers.
Receive your FREE credit card machine when you sign up for a merchant account!