North American Bancard cash advance program
Our cash advance program will provide you with working capital that you can use to advertise, remodel, expand your business, and much more.  A sluggish economy can be hard on a business.  We understand! You must continue to grow your business while at the same time cover your expenses.  Fortunately, an advance on your merchant account is a great alternative.  You might not have access to a credit line, or maybe you don't have time to go through a lengthy application process, in either case an advance can be helpful.
A cash advance is more flexible as compared to a conventional loan because there is no fixed monthly payment. Your advance and payment amount is based on your future sales rather than being fixed. You pay back the advance through a small agreed upon percentage of your daily credit card sales.  You make payments while you make sales, in contrast to being locked into a fixed monthly payment when sales are low.  The advance does not have to be paid off during any particular time frame either.  For these reasons, a cash advance is more convenient and flexible than a conventional loan.
Most importantly, you do not have to put up collateral or pay off the advance in any given time frame.
You will benefit from a cash advance because:
There is no lengthy loan application process
You do not have to undergo a credit check
No collateral is required
There is no fixed monthly payment
There is no fixed time frame for repaying the advance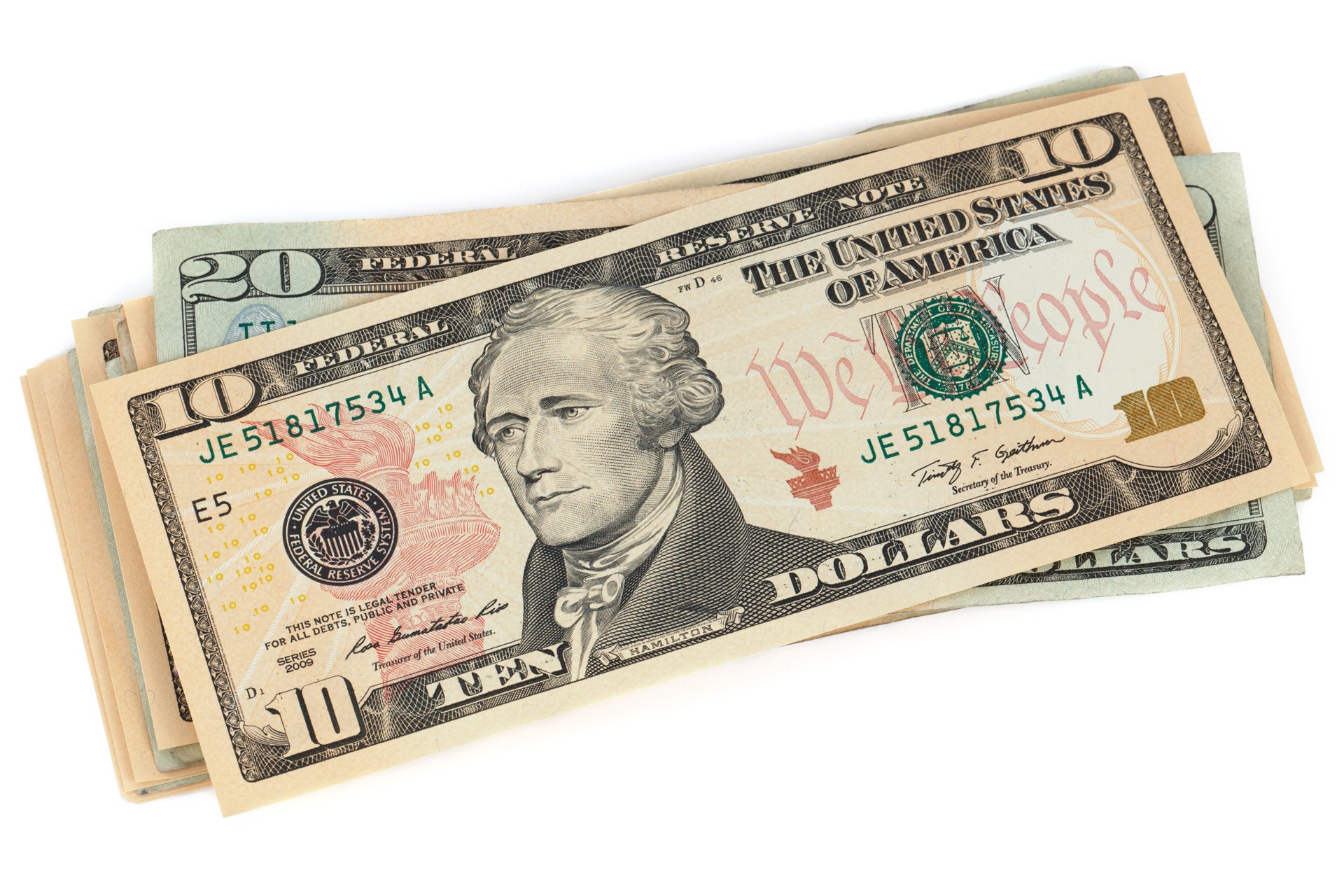 Receive your FREE credit card machine when you sign up for a merchant account!